Various Before and After Exteriors
Kim & Craig's Exterior. You can view their interior in the Interior's section.
As you can see from the before photo this was a radical transformation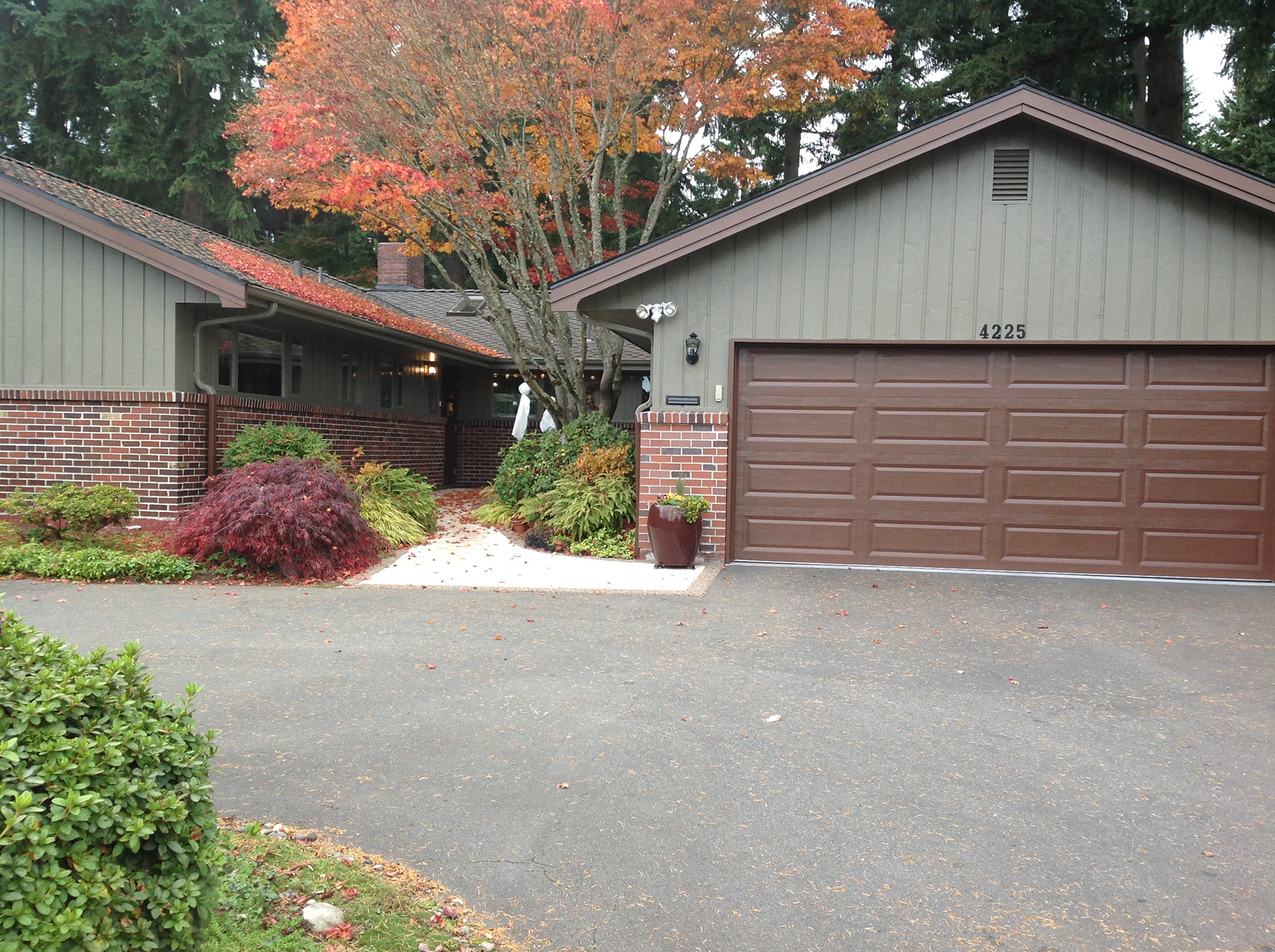 Dennis and Cristine's interior can be seen under the Room Arranging section.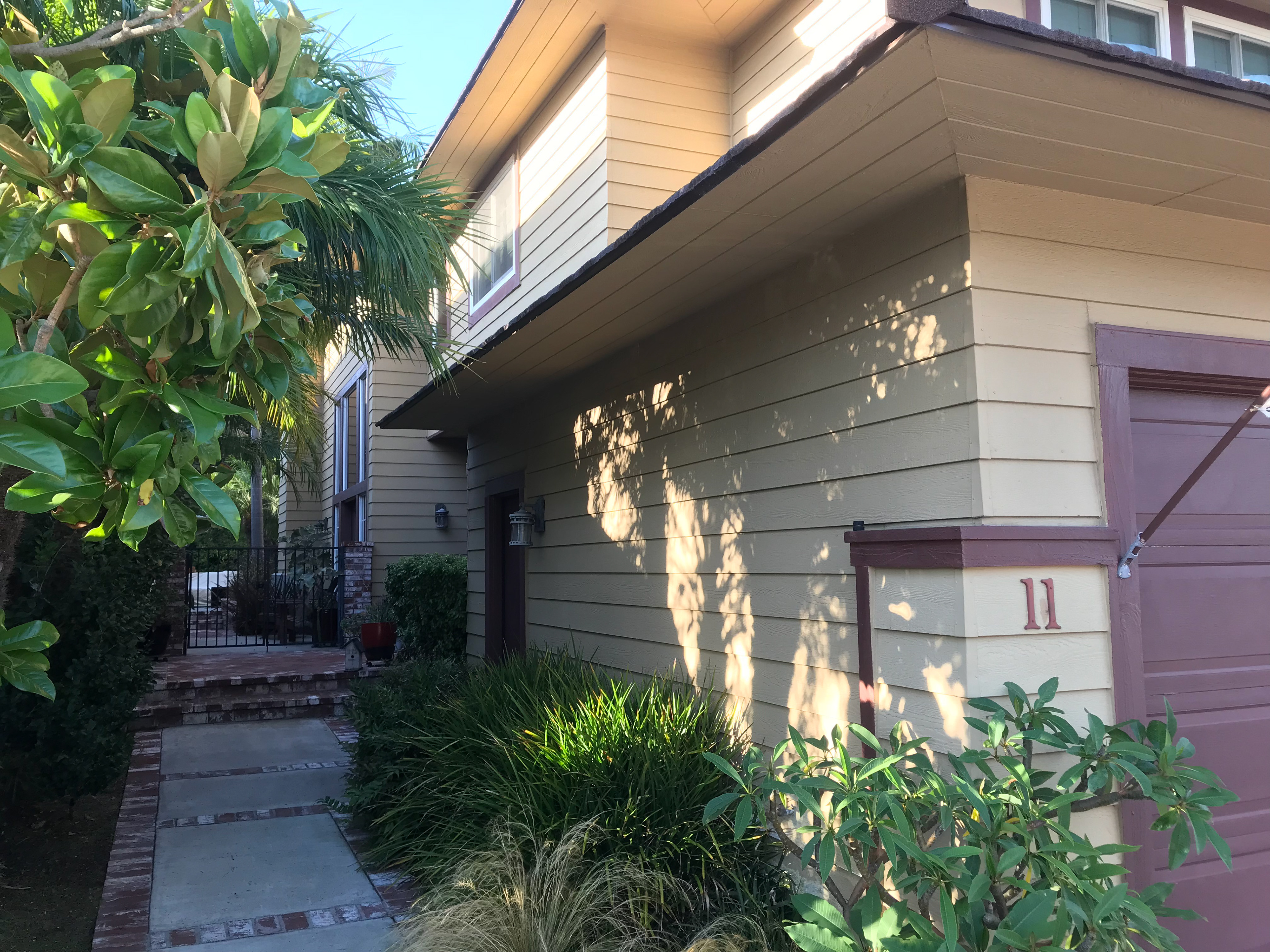 Our exterior. The original was taken in 1935 although it was built in 1925. We purchased it in the 90s seen here (2nd photo) and the colors were from the previous owners. I shy away from cold gray as we have many gray days in Seattle. We added the 2nd floor addition in 2003. I designed the exterior elevations, all trim work, porch/deck extention and fence.